Daft Punk to Launch Album At Agricultural Show
10 April 2013, 15:06 | Updated: 2 August 2013, 13:53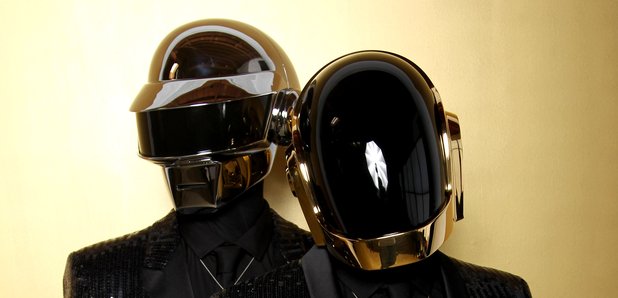 So it looks like Daft Punk aren't choosing a massive music festival or celeb filled event to unleash new album Random Access Memories... but an agricultural show in Australia.
The annual Wee Waa Show has announced the French duo will use the event for the global launch of the record.
The Wee Waa show will host a playback of Random Access Memories on Friday May 17 2013.
Other things taking place over the weekend include: the pet show, the Farmers challenge, cross cut saw competition, mouse racing competition, fireworks and much more.