Daft Punk man rumoured to be going solo
4 September 2014, 12:38 | Updated: 4 September 2014, 12:54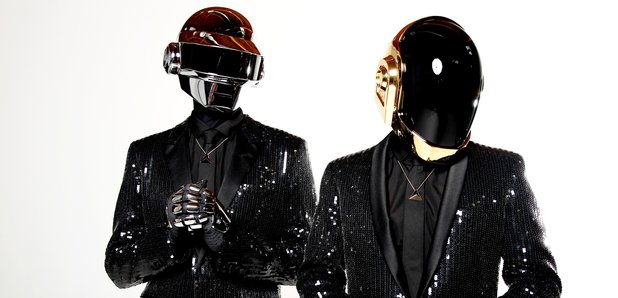 It's thought one half of Daft Punk is looking to launch a solo career.
According to French magazine Tsugi Guy-Manuel Homem-Christo is preparing to work on some stuff of his own.
"One half of Daft Punk, Guy-Manuel Homem-Christo, is currently register[ing] a solo album in the near western suburbs of Paris," it reads.
"Of course, no release date has yet been scheduled, but what is already known is that it will be full of guests on this album vocal solo, including the presence of Charlotte Gainsbourg."