Release Date Announced for Daft Punk Tron Soundtrack
27 September 2010, 15:31 | Updated: 2 August 2013, 14:33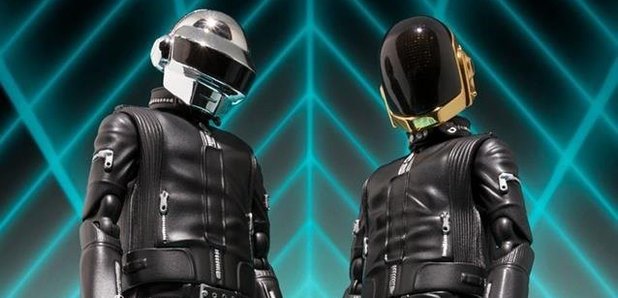 Daft Punk are described as 'having grown up with an admiration of Disney's groundbreaking original'.
'TRON: Legacy' is set to be released on Friday December 17 and is a sequel to 1982's 'TRON'.
It follows the main character, who gets pulled into a digital world as he searches for his video-game developer father.
It is the French dance duo's first film score.