No Surprise Daft Punk Set For Glastonbury, Says Nile Rodgers
30 June 2013, 13:10 | Updated: 1 September 2013, 23:54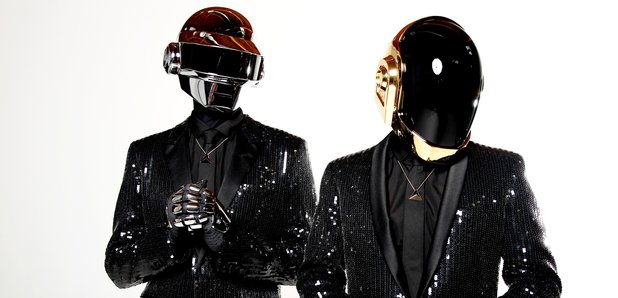 With only one day left of Glastonbury 2013, it would appear that the much-rumoured Daft Punk surprise show isn't going to happen… at least, not with Nile Rodgers at any rate.
The French duo are the bookies' favourites to make a guest appearance at this year's festival, but if they do, it isn't going to feature Rodgers, who appeared on their hit Get Lucky.
The musician was performing with his band Chic on Saturday (June 29) and told The Hereford Times: "A ton of people have come up to me to talk about these rumours. But I'm just playing with Chic as far as I know."
Of Get Lucky, he said: "I'm proud and happy for Daft Punk. That's who I was making this record for."
Glastonbury 2013 winds up tonight (June 30) with a headline set from Mumford And Sons.