Daft Punk And Bon Iver Collaborate With Kanye West
11 June 2013, 09:54 | Updated: 1 September 2013, 23:51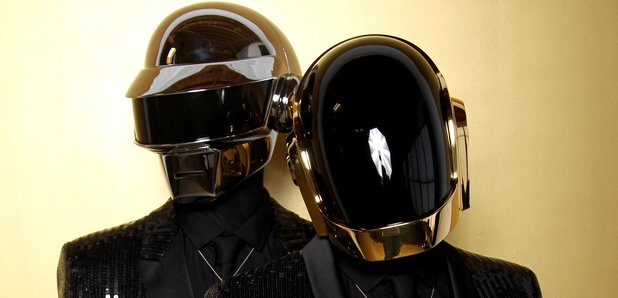 Kanye West unveiled his new album Yeezus at a listening party in New York last night.
The celebrity filled audience were party to the new tracks which confirmed that Daft Punk and Justin Vernon - aka Bon Iver - have worked on the record.
Super-producer Rick Rubin is also among West's collaborators on Yeezus.
According to Huffington Post at one point Kanye West took the microphone and clear up the title of his sixth studio album:
"I want to explain something about the album title. Simply put, 'West' was my slave name and 'Yeezus' is my god name."
He also admitted that Daft Punk worked on "three or four" tracks, Justin Vernon appears on a track and Rick Rubin was brought in to finish it off.