Are The Cure Planning Something For Their 40th Anniversary?
3 December 2017, 07:00 | Updated: 3 December 2017, 15:54
Tim Pope, the man behind the band's classic videos, has confirmed that he will be collaborating with Robert Smith in 2018…
Fans of The Cure have been sent into overdrive after the man behind their most famous videos confirmed that he'd be working on a special project in 2018.
Next year marks 40 years since Robert Smith and co released their very first single and there's been much speculation as to whether they would be playing any gigs to mark the occasion.
Now film director Tim Pope has tweeted that he will be collaborating with Smith on a new project for the anniversary, leading to even more thoughts as to what it could be.
Being the kind-hearted person I am, I can confirm one of my upcoming projects next year is with The Cure with whom I have worked since 1981. This will be with the full participation of Robert. Updates when I can, but suffice to say it will be a 40th anniversary project.

— Tim Pope (@timpopedirector) December 1, 2017
Pope was responsible for most of The Cure's memorable music videos, including The Love Cats, In Between Days, Friday I'm In Love and the famous clip for Close To Me that saw the band trapped in the wardrobe on the side of a cliff.
Could it be a reissue of Pope's acclaimed live film of the band, The Cure In Orange, shot in 1986? Another collection of videos? Or even some rare footage? Let's hope they include this clip of The Cure on TV with a drunken Bananarama...
Former Cure drummer and keyboard player Lol Tolhurst tweeted that he had "a few surprises" for 2018, but had to quickly clarify that they weren't related to his old band…!
You would be surprised how many wild ideas are happening in 2018 ...

— Lol Tolhurst (@LolTolhurst) November 19, 2017
So, just to make it clear when I said some wild ideas are happening next year I was referring to my own projects. I'm sorry if I helped sow any confusion it was not my intention.As to 40th-anniversary stuff? It would be nice but so far Robert and I have not talked about that.

— Lol Tolhurst (@LolTolhurst) December 1, 2017
Meanwhile, New York clothes designer Brendon Babenzien has released a collection of Cure-related clothing on his label Noah, all approved by Robert Smith himself.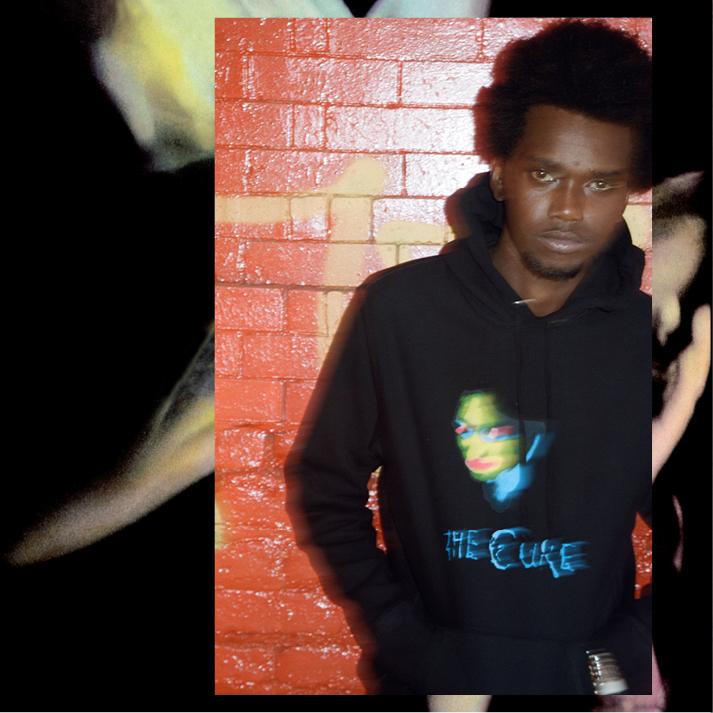 The items range from designer tshirts featuring album artwork to a polka dot shirt in the style of 1989-era Smith. There's also a leather jacket with the Boys Don't Cry logo on the back, for a mean $798.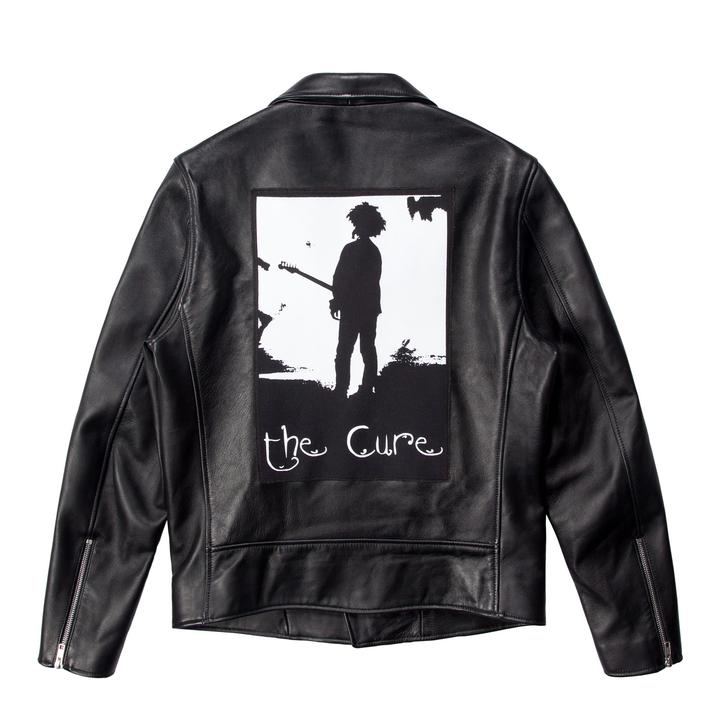 Brendon says: "No one has been able to combine wit and sarcasm, dreamy lyrics, sadness and pop tunes all at the same time like The Cure. They haven't done this just once or twice. They've done it time and time again over the decades."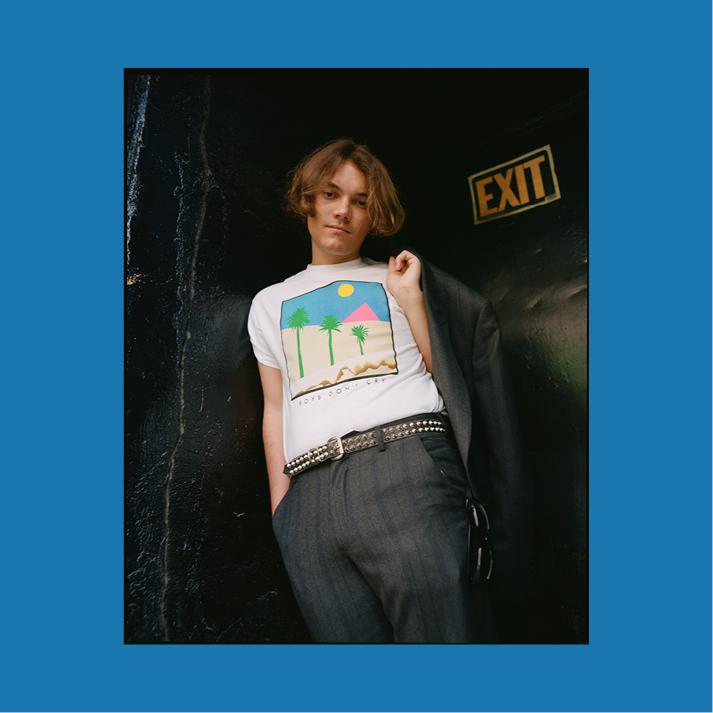 Cure photo by Andy Vella