So The Cure Just Made Luther EVEN Cooler...
24 December 2015, 10:41 | Updated: 24 December 2015, 11:58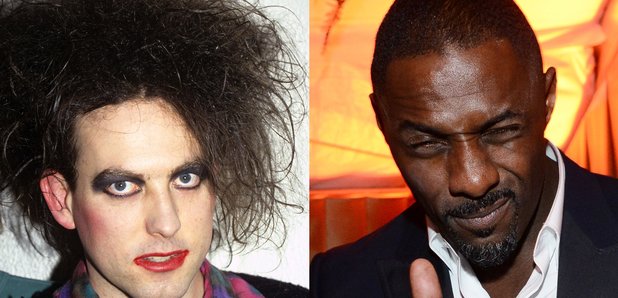 The band have re-recorded their b-side A Few Hours After This for the crime drama.
As if we couldn't love Luther any more, The Cure have re-recorded a track for the Idris Elba-fronted crime series.
A Few Hours After This - which was a b-side on their their In Between Days single - features on an upcoming Christmas special of the hit show.
Listen to their track below:
Speaking to the Daily Record, Luther creator Neil Cross, said: "I have been an obsessive fan of The Cure since I was 13."
He added: "Long story short, we contacted Robert Smith and he re-recorded the song. That was one of those moments where I wanted to hijack the Tardis and go back and see my teenage self and say, 'One day…'"
For anyone hoping for any Christmas cheer in the two-part special, they'll be sorely disappointed.
"I thought it was my moral duty to bring a little misery to Christmas," he joked.
"It would have been quite nice if 
we had ended the show with Luther skipping off singing Bring Me Sunshine but we'll leave that to next year."