The Cure's Lol Tolhurst: "Boys Don't Cry Was Like A Diary"
24 September 2016, 10:00 | Updated: 24 September 2016, 15:27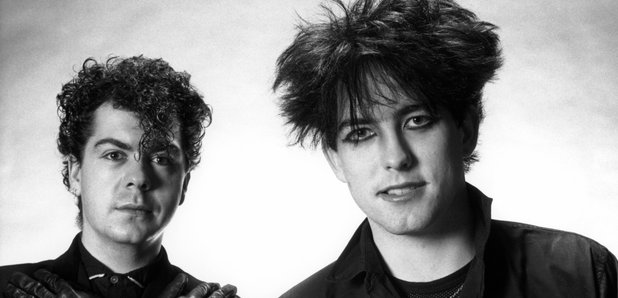 The former drummer and keyboard player with the veteran British band has just published his memoir of performing with his childhood friend, Robert Smith, his subsequent estrangement from the group and his battles with alcohol.
Lol Tolhurst first met Robert Smith when the pair were five years old. Growing up together in the satellite town of Crawley, West Sussex, Smith and Tolhurst forged a bond over their mutual love of music, particularly Jimi Hendrix.
Lol became a drummer, Robert took up guitar and they started a band that became The Cure. Over the course of four decades, The Cure have become the elder statesmen of alternative music: moving from quirky post-punk, to deep and dark Gothic rock… then back into skewed pop.
"The thing that people might find hard to understand with The Cure is that we didn't start with a masterplan," Tolhurst tells Radio X as he heads out on a tour to promote his book Cured: The Tale Of Two Imaginary Boys.
"Our songs came from our lives, like our diary. A lot of things that happened in my life and in Robert's life were very upsetting. So that's what we wrote about. And I think that's what artists should do. They should be a reflection of the times and the places that they live in. For The Cure, we tried to paint the pictures of our lives, musically."
In fact, The Cure could have lost control of some of their most famous songs of the period. In 1977, after seeing an advert in the press looking for new talent, they made demos for the German label Hansa, who were having huge success with Boney M of Rasputin fame. The label weren't impressed with the young Crawley punks and let them go - but not after Robert Smith asked them to return all the rights to their early tracks.
"We could have lost a lot of good songs," says Lol. "And they could have probably made a lot of money out of something they really didn't want. So it probably worked out best for both of us. But to lose songs like Boys Don't Cry… that would have been a terrible, terrible thing. No offence, Hansa!"
The music got darker across a run of bleak albums that included 1981's Faith and 1982's Pornography. Things got more intense until bassist Simon Gallup left the band.
The Cure continued and Lol moved from drums to keyboards, the songs became poppier and the hits came thick and fast: The Love Cats, In Between Days, Close To Me… and many more.
"People have a strange impression of The Cure as po-faced Goths sitting in rooms, crying at each other with candles and bells, or something," he explains, "And that's not really us.
"We took what we did seriously, but we didn't take ourselves that seriously. And I think that's the key, because once you start to believe your own myth, you're in danger."
But success came at a cost: Tolhurst gradually became the butt of everyone's jokes and the target of the band's frustration. He began to spend less time in the studio and more time in the bar.
By the time the band recorded Kiss Me Kiss Me Kiss Me in a French vineyard in 1986, Tolhurst frequently found himself drinking heavily, blacking out and coming around in embarrassing situations, as his book describes in harrowing detail. His friends suggested he had a problem with alcohol.
"If we'd been an American band," he muses today, "There would probably have been an intervention. To be fair, people tried, but I think it was a little too late."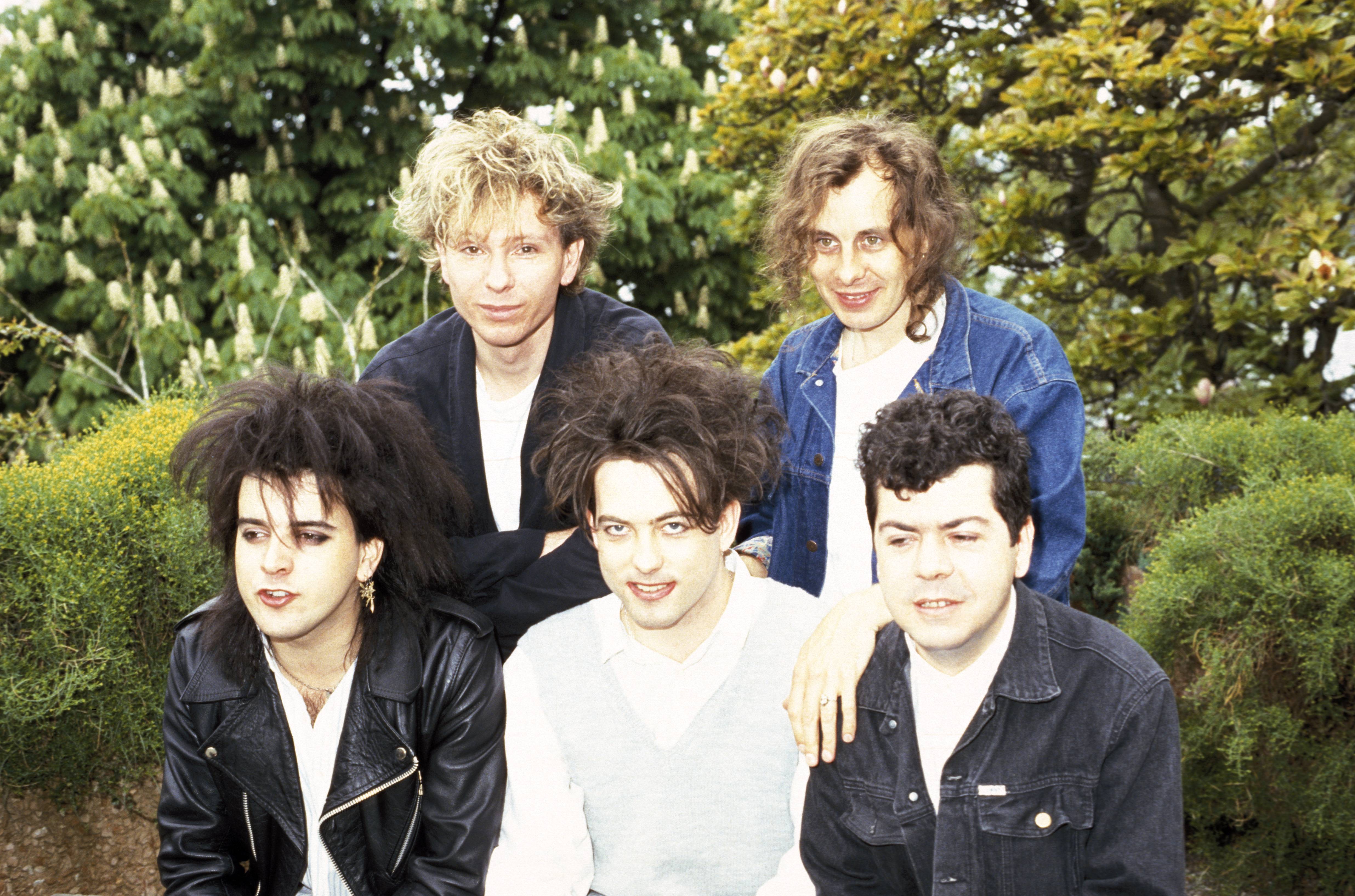 On the eve of the release of 1989's classic album Disintegration, Robert Smith sent Tolhurst a letter, telling him he couldn't join the rest of the band on the upcoming tour. Lol was out of The Cure, for his own good. When he checked his legal position, he found to his surprise he was no longer a partner in the band he'd founded - for the past few years, he was just a hired musician.
Tolhurst took Smith and The Cure's label Fiction to court, a move he now regrets. He lost the case and lots of unpleasant details came out. By the mid-90s, Lol quit booze, quit living in the UK and moved to America to find himself.
"I think if I stayed living in London, I probably wouldn't be here talking to you about it now," he says. "I'd have fallen prey to depression and all those other things - not because of the place, but because of my associations with it."
London now, he thinks, seems more "evolved" in its treatment of addiction than it was a quarter of a century ago. Now living in Los Angeles, Tolhurst is clean, sober, happily married, and has his own musical project with his wife Cindy Levinson, called Levinhurst.
He also made his peace with Smith after the court case and performed with The Cure again in 2011. He tells Radio X that he also recently received a letter from Cure bassist Simon Gallup about the book.
"He said to me, 'If I do have any regrets, I wish that we were kinder to each other when we were younger'. A lot of it has to do with our youth. But out of that, came something that's served me my whole life and has kind of helped a lot of people."
Cured: The Tale Of Two Imaginary Boys is out now through Quercus.