The Cure's Robert Smith To Curate Meltdown Festival 2018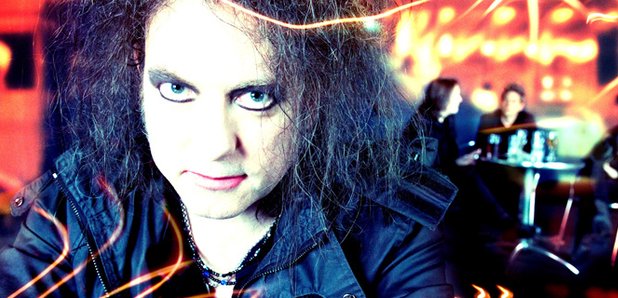 The frontman will pick the artists for the 10 night series of events at London's South Bank.
The legendary frontman says he is "honoured" to be organising the bill for the prestigious 10-night music event held at London's Southbank Centre from 14 to 24 June 2018 and has teased that he has chosen some of the most "inspirational" acts to perform.
Smith said: "I am honoured and excited to be curating the 25th Meltdown Festival.
"More than 30 of my all time favourite artists – some of the most exciting, inspirational, intense and influential performers of the last 40 years – will make sure this 10-night extravaganza at London's Southbank Centre is the must-see event of the summer!"
For the first time in its 25-year history, Meltdown will cover the entire venue, including the Queen Elizabeth Hall and Purcell Room.
Smith, 58, follows in the footsteps of the likes of the late David Bowie, Nick Cave, Jarvis Cocker and last year's curator M.I.A. in the role.
A month later, The Cure will mark their 40th anniversary as a band with a special gig at Barclaycard presents British Summer Time Hyde Park
The post-punk legends from Crawley will celebrate the 40 year milestone by performing at the iconic landmark on 7 July, with support from Interpol, Goldfrapp, Editors, Ride, Slowdive and The Twilight Sad.