WATCH: Coldplay Release Surreal Up And Up Video
17 May 2016, 09:00 | Updated: 11 May 2017, 14:47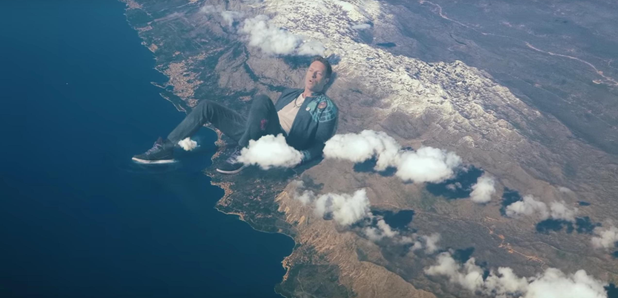 All is not what it seems in their latest promo.
Coldplay have released the video to their Up And Up single.
The Vania Heymann and Gal Muggia-directed promo sees the likes of a football pitch on a kitchen sponge, popcorn sprouting from a volcano and Coldplay sitting on top of the world..
Watch it below:
We have no idea what it all means, but it makes for a pretty stunning video...