Watch Coldplay Perform New Song "Christmas With The Kangaroos"
22 December 2016, 16:11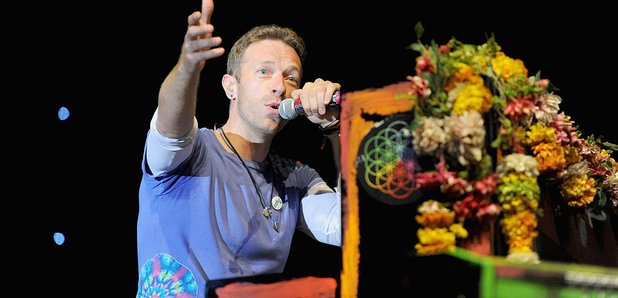 The new track jokes about Christmas Down Under and it's actually brilliant.
Coldplay's Christmas Lights has become somewhat of a festive classic over the last few years, and now they've given fans a whole new track for the holidays. This time, however, it's aimed at those that celebrate Down Under.
Performing in Sydney, Chris Martin said "Coming to Australia is such a treat, so it's time we wrote a song specifically for Australia." The song is called Christmas With The Kangaroos and you can listen to it below.
Some of the lyrical highlights include "We got barbies, we got beer, Santa wishes he lived here" and "Loads of laughter, loads of booze, Christmas With The Kangaroos."
It's got the makings of a real classic.
Next summer Coldplay tour Europe, including dates in Dublin and Cardiff.