WATCH: The New Coldplay Song Samples Back To The Future!
25 July 2017, 18:29
It's true! Chris Martin's collaboration with Big Sean features a tiny snippet of Michael J. Fox…
Have you heard the brand new Coldplay track? A collaboration with rapper Big Sean, Miracles (Someone Special) is taken from the band's Kaleidoscope EP, which is free to stream and download now and is available on CD and vinyl from 4 August.
The video, which was directed by Ben Mor - who was also in charge of their Hymn For The Weekend clip - is based on historical images from the 19th and 20th century and celebrates America's history of welcoming immigrants from across the world.
But have you noticed a little sample that creeps into the song at around the 0.38 mark? Sound familiar? We've worked out what it is. Have a look at the video above to see.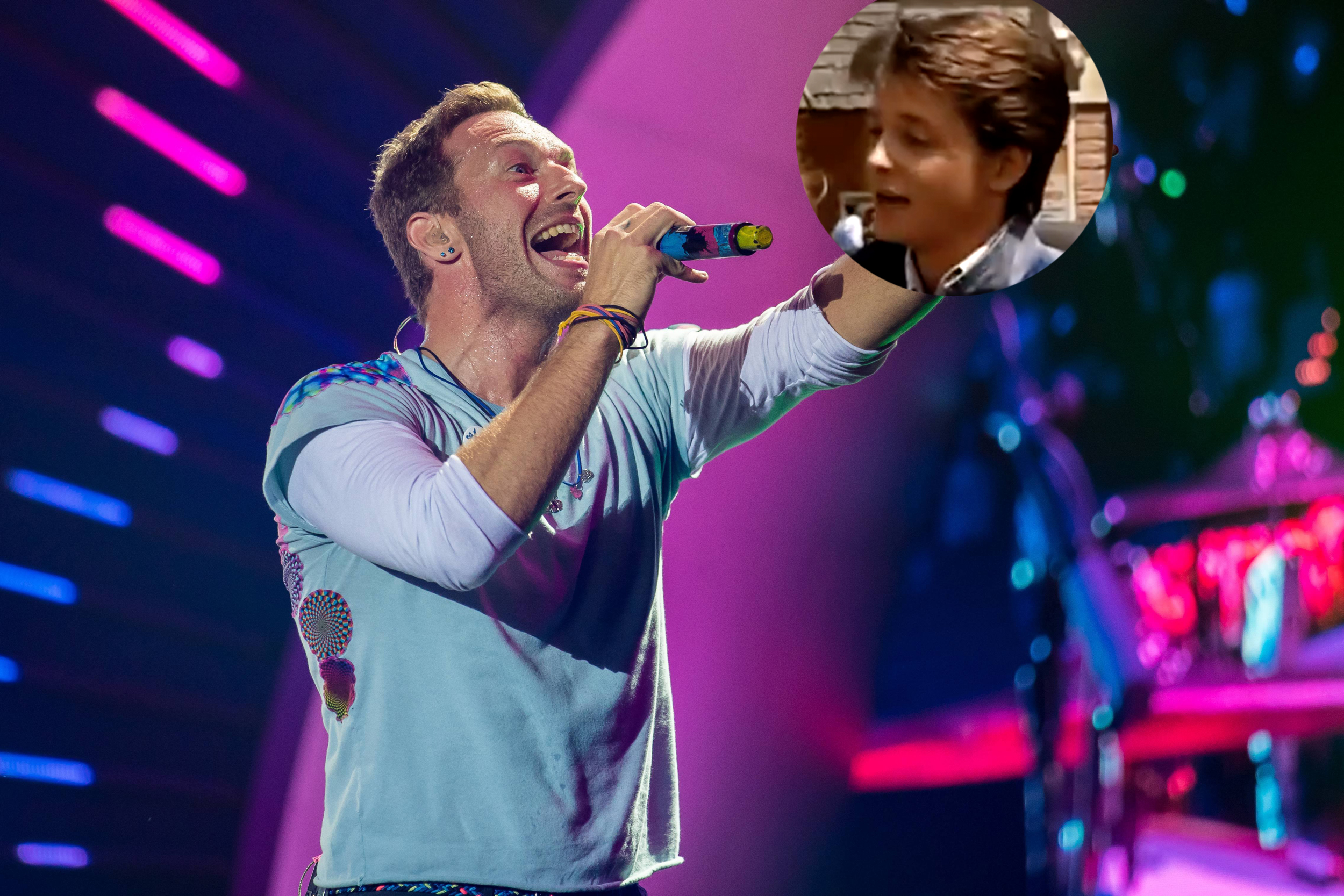 And if you've not heard the whole song, this is the clip in full:
See the full tracklisting of Kaleidoscope below:
All I Can Think About Is You

Miracles (Someone Special) - Coldplay & Big Sean

A L I E N S

Something Just Like This (Tokyo Remix) - Coldplay & The Chainsmokers

Hypnotised