Coldplay: "Most Of Our Money Goes On Wristbands"
25 May 2012, 15:11 | Updated: 5 August 2013, 17:36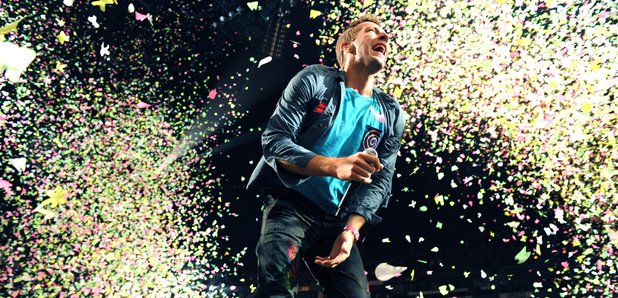 Chris Martin has admitted that Coldplay's flashing wristbands are costing the band a heap of money.
The gimmick features the entire audience being given wristbands that flash in sync to the music and was most famously seen at this year's BRIT Awards.
However, speaking to Radio X's Gordon Smart for his Sun Bizarre column, Martin revealed: "Most of the money we're earning on the tour is put into the wristbands."
"We have to figure out how to keep it going without going broke because it's a crucial part of the concert."
However, lawyers have warned the band that they need to replace the gadgets for each show as reusing them could cause all sort of health problems from TB to herpes.
Chris concluded: "It's a little self-indulgent but we love the way it looks when there are 15,000 or 40,000 or however many people with all those lights on them. The technology is still very experimental."