Glow Sticks And Studded Belts Banned From Coldplay's New Zealand Gig
1 December 2016, 15:21 | Updated: 1 December 2016, 18:55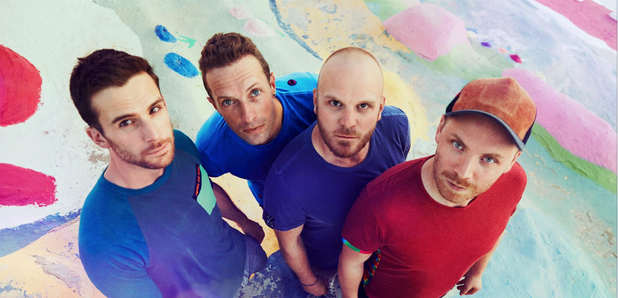 Find out what else made the list at Auckland's Mt Smart Stadium.
A lengthy list of banned items for Coldplay's upcoming New Zealand gig has been revealed.
Selfie sticks, glow-sticks and studded belts are just some of the ridiculous items to be prohibited by the venue's management ahead of their gig at Auckland's Mt Smart Stadium this Saturday (3 December).
Other items included on the list were branded or commercial food products, umbrellas, crash helmets ... and (probably) all sense of fun.
As Daily Mail reports, the Mt Smart Stadium "already has strict rules in place for events, banning animals (except service dogs), air horns, prams, alcohol, drugs and weapons".
Luckily for Coldplay fans, the band are famous for providing their own light up wristbands, and as for the studded belt thing? Well it's not a metal gig or the early noughties, so we reckon they'll just about manage not to wear one.
See the full list of prohibited items here:
Selfie sticks
Branded or commercial food and drinks, including takeaways
Metal utensils/cutlery
Chilly bins
Fireworks, flares, lasers or flash lights
Glow sticks
Air horns
Umbrellas
Furniture chairs or stools
Skateboards, rollerblades, bicycles or scooters
Animals (excluding service dogs)
Political banners and signs
Lasers
Crash helmets
Large spiked/studded belts or bracelet