Coldplay - Ghost Stories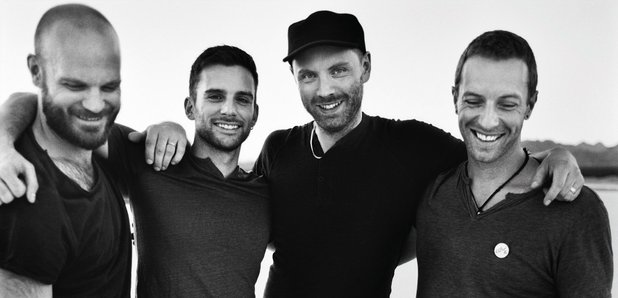 Breaking up, the Chris Martin way.
Ghost Stories, the sixth album from Chris Martin and his stadium-hugging superstars is probably the band's most personal work. With lyrics that reflect the singer's split with Gwyneth Paltrow and a collaboration with Swedish DJ Avicii on the glittering A Sky Full Of Stars, it's going to be one of the most talked-about albums of 2014.
WATCH OFFICIAL VIDEOS
COLDPLAY - A SKY FULL OF STARS
[[ This video has been removed ]]
Coldplay - Magic on MUZU.TV.
COLDPLAY - MAGIC

COLDPLAY - MIDNIGHT
TRACK LISTING:

Always In My Head
Magic
Ink
True Love
Midnight
Another's Arms
Oceans
A Sky Full Of Stars
O