Coldplay Fans Kept Awake By Flashing Wristbands
12 June 2012, 16:04 | Updated: 13 August 2013, 11:46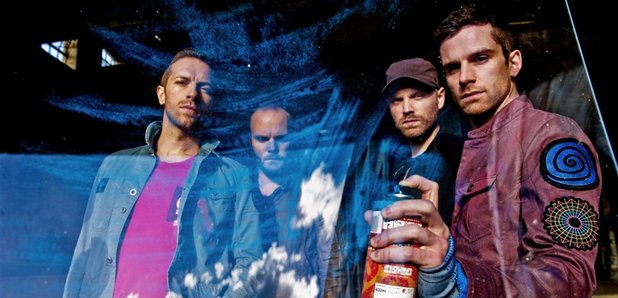 People are reporting being given a fright as the glowing souvenirs come to life in the middle of the night....
Last month Coldplay frontman Chris Martin admitted to Radio X that the Xylobands are costing the band a heap of money.
The gimmick features the entire audience being given wristbands that flash in sync to the music and was most famously seen at this year's BRIT Awards.
Lawyers have warned the band that they need to replace the gadgets for each show as reusing them could cause all sort of health problems from TB to herpes - meaning many fans are taking theirs home at the end of the shows with a few unexpected results.
Alex Fordham, Head of Digital PR at Authority Communications has been woken up twice.
"I was just drifting off to sleep when the room was suddenly illuminated. I had to stash the wristband under the bed so I could get to sleep," he told Radio X.
Fans have been taking the the Coldplay forum to share their stories of late night scares - but the makers of the wristband has assured fans that nothing sinister is going on.
"There's no mind control or tracking, they are just for fun," Clive Banks, co-founder of RB Concepts, the company that made them, told the Telegraph before adding that there might be some faulty ones going off - or if you are within 2km of another Coldplay gig it might be being set off with those of current concert goers.
So don't go making those tin foil hats just yet Coldplay fans.