Coldplay's Album Track Teasers Are Strangely Hypnotising...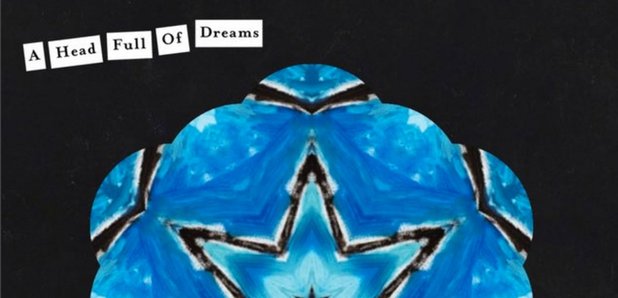 The band have shared previews of their A Head Full Of Dreams Album on Instagram.
Coldplay have shared a preview of their Adventure Of A Lifetime album on Instagram to tease 10 days until its release.. The four-piece revealed the back of their artwork before sharing teasers of album tracks along with kaleidoscopic videos.
The band have also announced the first dates of their A World Full Of Dreams world tour, where they'll be playing Manchester's Etihad Stadium, London's Wembley Stadium and Glasgow's Hampden Park.
Get the teasers below:
A Head Full Of Dreams
Birds
Hymnn For The Weekend
Everglow
Adventure Of A Lifetime
Fun
Kaleidoscope
Army Of One
Amazing Day
Colour Spectrum
Up & Up