Coldplay's Chris Martin: "I Test Our New Songs On My Children"
7 August 2012, 13:47 | Updated: 13 August 2013, 08:47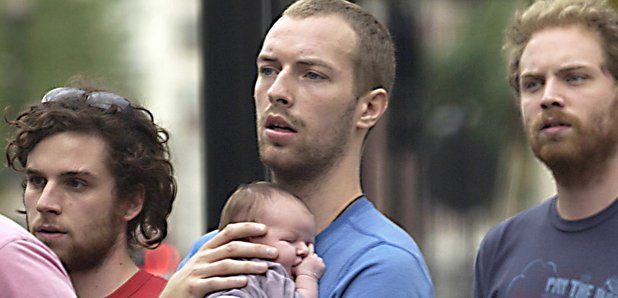 The 'Paradise' singer uses Apple and Moses' reactions to gauge whether songs are worth releasing....
Coldplay's Chris Martin has revealed that he road tests the group's new songs on his children.
The 'Every Teardrop Is A Waterfall' star said he plays Apple, 8, and Moses, 6, new material around the breakfast table.
"Kids are very honest - if they start singing a song it's because they like it. It's a great gauge," Chris said.
As well as testing his new music on his children, Chris admitted that Apple and Moses are also good at keeping his feet on the ground.
He told The Sun: "When we played Wembley Stadium I was like, 'Wow, now we are big rock stars', but next morning the kids were saying, 'Get me some pancakes'."