Coldplay To Air New Single On Radio X today
6 September 2013, 06:00 | Updated: 6 September 2013, 18:04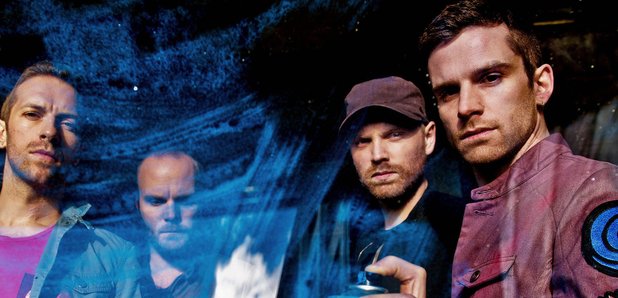 Coldplay are all set to unleash their brand new single, Atlas, onto the world today… And you'll be able to hear it on Radio X.
The track, which is the band's first new material in almost two years, will get its first radio airing today (September 6) at 4pm.

The song was written for for the soundtrack to the forthcoming film, The Hunger Games: Catching Fire. The movie is released on November 22 and stars Jennifer Lawrence alongside Josh Hutcherson, Liam Hemsworth, Woody Harrelson, Elizabeth Banks and others. It's the second in the hugely popular trilogy by the author Suzanne Collins.

Atlas will be released via iTunes at one minute past midnight on Sunday September 8, but tune into Radio X Drivetime to hear it played for the first time.