Van McCann: "I Think I'm Doing The Rock Star Thing Wrong"
13 May 2015, 15:57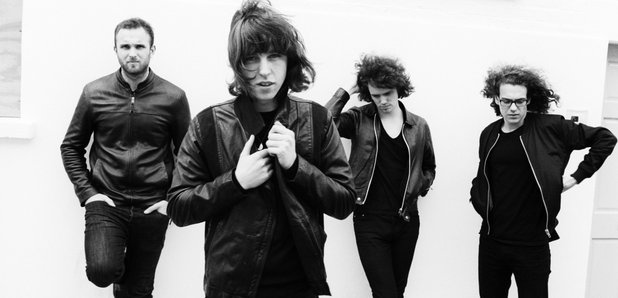 The Catfish And The Bottlemen frontman has revealed he believes he's not a typical rock star.
Van McCann has claimed he think he's doing "the rockstar thing" wrong, it has emerged. The Catfish And The Bottlemen man, who was talking in a short documentary about the band, revealed that it doesn't take a lot to keep him happy.
"I'm quite simple - I like tea, cigarettes and music. That's my vibe. And a banana. Special K. I'm sweet. I don't know. I think I'm doing it wrong. I think I'm doing the rock star thing wrong."
You can watch the full video below.
He went on to say "We kind of host nights out. It's not like going to a gig and watching it and getting your phones out. I'm always like "put your phones away! This is our little moment!""
Catfish And The Bottlemen are playing festivals all over the country this summer, including huge slots at Reading & Leeds and Glastonbury.