Catfish: There Isn't Much Music Around That Says Anything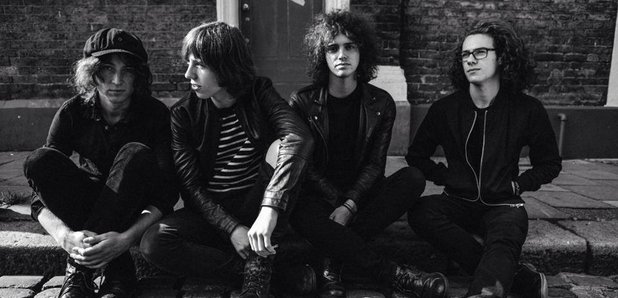 Catfish And The Bottlemen's Van McCann has said that he doesn't think that music around today has much to say.
Speaking with Radio X about their new single Cocoon, McCann explained how he's proud of it because it's got a message.
"Basically it's putting two fingers to everyone and everything. I just think it's a nice song. I think it'll speak to people who are in dead end jobs or who are in love with somebody whose mates don't like them being in love. It's about being really into something and fucking telling people to leave you be.
"It's explosive. I'm just dead proud of the fact that it's saying something. I don't think there's much music around that says much."
Their debut album is due for release on September 15th, watch the video for Cocoon below.