Catfish And The Bottlemen: "People should buy our album… or steal it."
25 August 2014, 12:00 | Updated: 11 May 2017, 14:35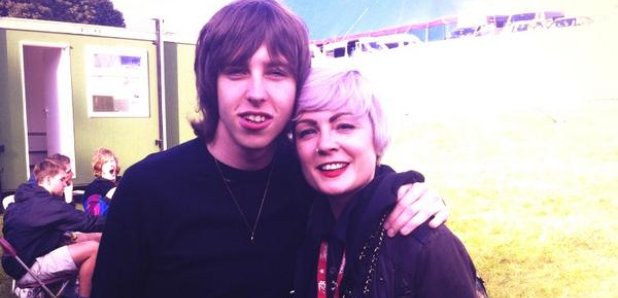 Frontman Van McCann has been telling Radio X how pleased he is with the band's debut album.
The Llandudno band are set to release their debut LP, The Balcony, on 15 September - and frontman Van McCann is quietly confident over the response he thinks it will get.

Speaking to Radio X's Sunta Templeton backstage at Leeds Festival over the weekend, Van said: "I'd encourage people to buy it, I'd encourage people to steal it. I think it's a really good album, I'm really proud of it. I think it's class."

"We've never been a band that's been bothered about getting in the charts and winning awards. It was always about filling tents and venues and stadiums and all that. I'm just excited for people to hear a headline set so that everyone will know every song.

"If it doesn't chart then so be it. It's going to touch the people it needs to touch and they're the people we need to focus on."