Catfish And The Bottlemen: "We're Not The Best Looking Band"
2 January 2015, 13:22 | Updated: 6 January 2015, 13:51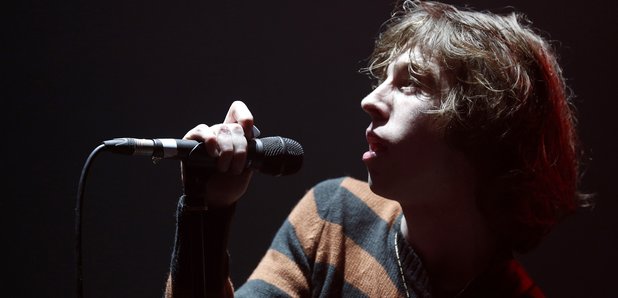 Van McCann tells Radio X about the band's second album, who they want listening to their music and what biscuits they've managed to get for free.
Catfish and the Bottlemen say they're gearing up for a year that could be even bigger and busier than 2014 was - and that's saying something. But frontman Van McCann told Radio X they're keeping it simple.




Van said that the band's second album "sounds the same as before, but different songs."

"We're the simplest band. We're not the best looking band in the world and we're not the most intricate musicians - we ain't going to be rock stars or anything like that."

"We like being the band for people who work all week and then go: I want to go out with me missus and have a big rave and have a few drinks and walk home. That's it. Simple."

And the singer went on to explain that the band are keeping their feet on the ground...and their hands in the biscuit tin.

"You know [how] rock stars get free clothes and all that kind of thing? We went to McVities and asked for free biscuits and stuff.

To find out what type of biscuits Van and the lads went for, take a listen to the full clip above.