Is Blur's Beetlebum their most heartbreaking single?
22 January 2019, 15:04 | Updated: 28 January 2019, 09:16
To mark Beetlebum being 22 years old this month, we take a look back at one of the Britpop band's most heart-wrenching tracks.
This month marked 22 years since Blur's Beetlebum - the lead single on the band's eponymous fifth album - was released on 20 January 1997.
Watch its video above.
The downbeat track has often been linked to drug abuse, with many crediting the track to Damon Albarn's experiences of doing heroin.
QUIZ: Are you a Britpop lyric genius?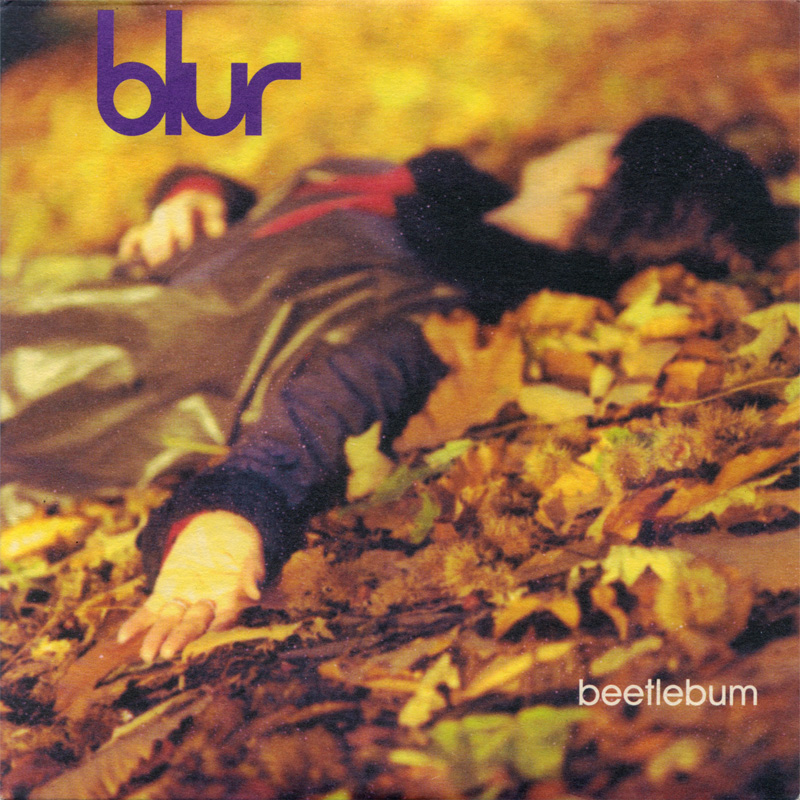 But why isn't it just about any other drug use?
The likes of Rolling Stone believe the song's title is inspired by the term "chasing the beetle," which was a variation of the term "chasing the dragon".
Meanwhile, Urban Dictionary adds that the "term comes from the dotted black residue left behind on tin foil sheets after use, often called beetles."
See some of the track's famous lyrics below:
"And when she lets me slip away
"She turns me on all my violence is gone
"Nothing is wrong
"I just slip away and I am gone"
While Damon Albarn doesn't often open up about that period of his life, 2010 Blur documentary No Distance Left To Run sees him tackle it head on... Sort of.
"What is Beetlebum about?" he replies to the interviewer. "Well if it's common knowledge then I don't need to talk about it then do I?".
The frontman reticently adds: "Well that whole period of a lot of people's lives was fairy muddied by heroin for a lot of people.
"And it's sort of, it's in that place. And a lot of stuff was at that time."
Watch a clip of his interview below:
Though that's probably as close as we'll ever get to him discussing the topic, Justine Frischmann recently opened up about her relationship with the Blur frontman and her thoughts on why things probably never worked out.
"I think it's hard for anyone to survive tabloid attention, and we were kids," the Connection singer told The Times. "We were just kids and we didn't know what we were doing.
"We were were under a lot of pressure and we didn't see a great deal of each other once everything started up. And he was drinking a lot. It was chaotic and, looking back, we just couldn't have survived it. We weren't mature enough."
Earlier that year she also revealed to Uncut Magazine: "I think it was hard for Damon when Elastica started getting some success in America.
"It's funny because we both thought we were too evolved for classic gender roles, but looking back he thought his band more important because he was the guy. And on some level I did, too."
Lead photo credit: YouTube/Blur
Find out why Blur's Alex James thinks the band are like an ex girlfriend:
READ MORE: Find out what Damon Albarn's worst ever gig was