WATCH: Blur Share New Video For Ong Ong
4 June 2015, 11:15 | Updated: 9 June 2015, 12:53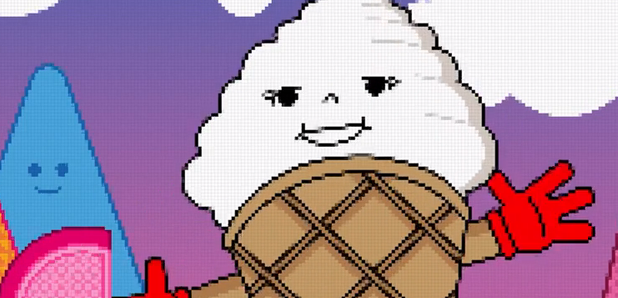 The band release their latest track from The Magic Whip and give it the arcade treatment.
WATCH BLUR - ONG ONG VIDEO


Blur have shared a new video for their latest single Ong Ong. The track is a fun filled instant Blur classic. The video, which is mainly animated, follows the story of an arcade game, but features the band in some very distinctive costumes in a cameo at the start and the finish.
Graham Coxon told Radio X about the video, saying: "It's quite blocky like one of them platform games. We are villains. I thought I was Coxon-roach but I'm officially Mr Brown."
The award-winning British-born Chinese artist Tony Hung directed the video, stating the song triggered "memories of 80's gaming, with references including Mario, Popeye, Dig Dug, Ms Pac Man, Circus Charlie, Fantasy Zone, Kirby's Adventure, Mickey Mouse, Ghostbusters Stay Puft, Reservoir Dogs and of course, Atari."
This summer Blur will headline the Isle of Wight Festival on Saturday 13June and at Hyde Park on 20June as part of Barclaycard presents British Summer Time Hyde Park.
The Magic Whip is out now.