Blur to Bring Out DVD of Hyde Park Show
19 October 2012, 12:02 | Updated: 15 August 2013, 18:03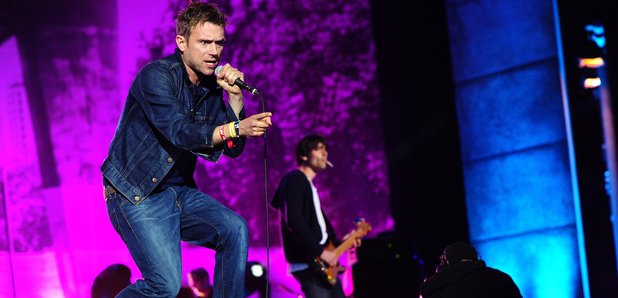 You'll soon be able to watch the band's performance as part of the closing of the Olympic Games whenever you want...
Blur have announced a DVD is going to be released of their Hyde Park show this summer.
It's called Parklife and will be released as a five disc CD/DVD set on December 3.
It'll include the whole Hyde Park show - with extras - as audio over two CDs and as a DVD too.
It will also have a live CD of the band's gig at The 100 Club in August and other live tracks recorded this summer, including Under The Westway and The Puritan - which they performed live on Twitter from a London rooftop.
The discs come in a 60-page hardback book with exclusive photographs from both Hyde Park and the 100 Club.