Blur Digitally Release Legendary Live At The Budokan Show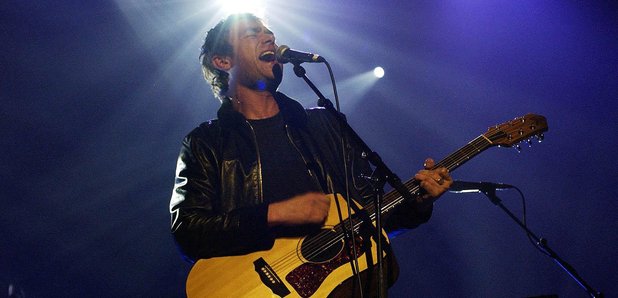 A remastered recording of the iconic 1995 Japan show will be available on iTunes on 11th August.
The original audio, which was recorded nearly twenty years ago, was performed in front of 20,000 people and includes tracks from the band's first four albums. The recording became a highly sought after collectors item when it first received a physical release in Japan in 1995, but now is available to all online.
Earlier this year, Blur returned to the Budokan for a highly anticipated show. Watch below.