Dave Rowntree: "There's no secret master plan with Blur"
8 August 2014, 12:53 | Updated: 8 August 2014, 13:35
The drummer and Radio X presenter reveals that "nobody's ruled out" more live shows…
Radio X'S DANIELLE TALKS TO DAVE ROWNTREE ABOUT BLUR LIVE AT THE BUDOKAN
Speaking to Danielle Perry on the Evening Show, Rowntree was asked if there would be any more Blur live dates:

"I hope so, nobody's ruled it out, there's nothing in the diary at the moment. But if you asked anybody, they would say that the shows from the last three years have been some of the best shows we've ever done. From our perspective, it keeps getting better and better.

"We get asked this question in every interview, but if there was something to say, we'd just say it. None of us have the patience to be telling a lie for years on end! I think there's also this idea that we have some kind of secret master plan we're not telling anyone about. And we're going to spring it on them when the time is right. If only!"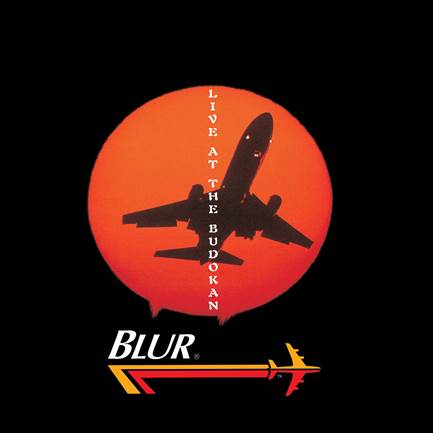 Dave was talking to Danielle about the digital release of the famous Blur live show at Toyko's Budokan, which is issued on iTunes on Monday 11 August. Recorded on the Great Escape tour in November 1995, the show was given a limited release in Japan, but has now been remastered at the famous Abbey Road studios.

When asked about his favourite Blur song from the gig, Dave told Danielle:

"I don't have one! I'm such a hopeless pop star, I don't have lists of favourite things, I'm afraid. I wish I did, it would make life so much easier. I'm into tunes, always have been, always will be - the fact that I have to play the drums is neither here nor there, really.

When I first heard Damon play in about 1988 at our local arts centre, I'd never heard anyone with that ear for a tune before. I'd played in loads of bands in Colchester and everybody had songs, but nobody had TUNES.

"For me, it's all about tunes. It's sexy, it's to pluck at the heartstrings! And that's all about tunes, it's not about how well the drums are played or how well you can play a guitar."
Dave Rowntree's Radio X show is on between 9 and 10pm every Thursday night