Dave Rowntree "Festivals need to think outside the box a little"
23 March 2015, 11:55 | Updated: 24 March 2015, 18:03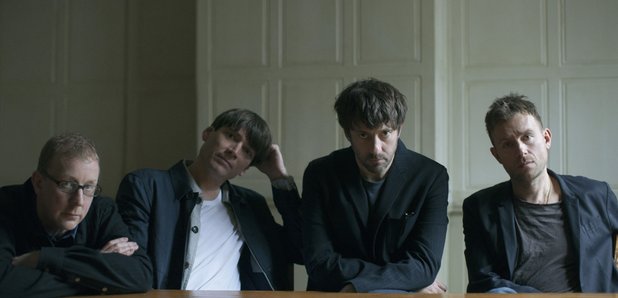 The Blur drummer and Radio X presenter says that the record industry has failed to develop enough new acts.
As Blur gear up to the release of their new album The Magic Whip and their huge Hyde Park show, Dave Rowntree has told Radio X that the music industry needs to do more to back new talent.




Asked for his thoughts on Kanye West headlining Glastonbury, Dave said the Eavis family "always try to be a bit left-field, do the unexpected thing." He also confirmed Blur would definitely not be headlining Glastonbury.

He then explained that the reason acts like West are getting booked to headline what have traditionally been seen as rock festivals is a lack of bands who could top the bill.

"I think there is a problem in that there aren't that many bands who can headline big festivals at the moment. The music industry's missing a middle roster, a middle section of artists who are big at the moment but have enough back catalogue to headline a big festival.

"So I think a lot of festivals are going to have to think out the box a little bit."

The reason festivals are facing this situation? A lack of talent development in the music industry.

"In the old days if you signed a record deal you wouldn't be expected to have your first single a Number One and your first album to sell a million copies. You'd be allowed to develop for a little bit. You might be allowed to make some mistakes. All of that's gone now.
"The record companies are looking for fully-established artists with a first album and a fanbase all intact and ready to go. The reality is that music doesn't work that way."

And Dave even reckons that the all-conquering Blur might have struggled in the hectic environment that faces new bands today.

"There were a hundred other bands in London that could have written songs as well as we could and were as mental onstage as we were. It's a given that you have to be able to do the job but also you have to be very lucky."

The Magic Whip comes out on 27 April, with tickets available now for their Hyde Park show on 20 June. You can check out their newest teaser track Lonesome Street here.