Damon Albarn admits he's discussed making music with Noel Gallagher
8 April 2014, 17:35 | Updated: 10 April 2014, 12:14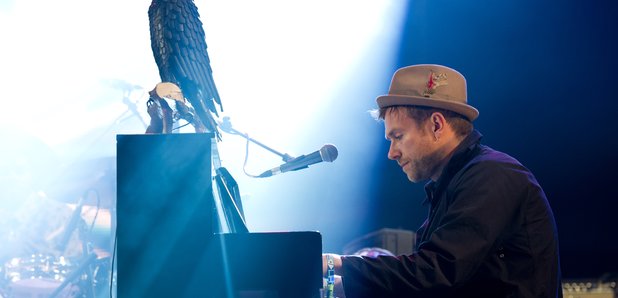 Damon Albarn has admitted that he and Noel Gallagher have spoken about making music together.
Speaking to NME the former Blur frontman said that he and his former Britpop rival see each other "from time to time" and "text a bit."
When questioned on if their, once unlikely seeming, friendship could blossom into them making a record together serial-collaborator Albarn said he could imagine it "being a very distinct possibility at some point in the future."
He added, "we're talking. It's not anything to get excited about yet. I mean, he's doing his thing. He's finishing a new record. I've got my record coming out, but the principle of us making music together is something…you know, it would be fair to say, we have discussed it at least once."
Damon Albarn is preparing to release his debut solo album Everyday Robots on 28 April.
It features guest appearances from Brian Eno and Natasha Khan (aka Bat For Lashes) and was produced by XL's Richard Russell.