Damon Albarn Claims New Blur Album May Never Happen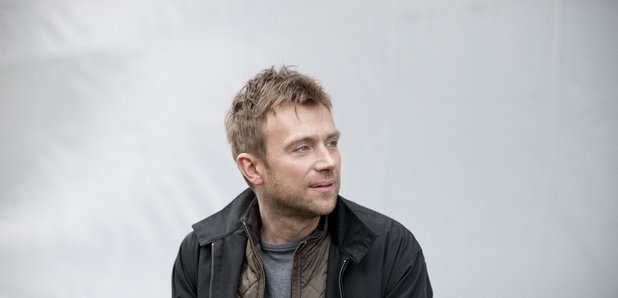 The Blur frontman has spoken out about the rumoured new Blur album.
Speaking in this week's NME, Damon Albarn has stated that the new Blur album is unlikely to ever emerge. The record, that they were writing during their time together in Asia last year, supposedly had 15 tracks written for it.
"The annoying thing is, if I'd been able to write the lyrics there and then about being there, we'd have finished the record. But sometimes, if you can't do it all at once, it dissipates really and I don't know what I'd sing about now with that record. There's some great tunes on there, but it may just be one of those records that never comes out."

On why the album was never finished at the time, Albarn states it was circumstance and conditions. "There was too much commuting between where we were staying and where we were recording and it was a bit too hot. I think that's why we didn't get it finished."

Blur recently announced they'd be releasing the live recording of their iconic 1995 Live At The Budokan show digitally. Watch the trailer below.