Blur Launch Comic Book And Tour Competition
9 June 2015, 14:19 | Updated: 9 June 2015, 14:34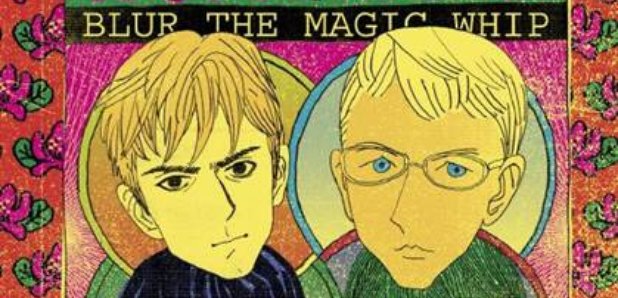 The reunited Britpop favourites feature in a futuristic 24-page comic book, which has been hidden around cities that the band are touring - starting with tonight's show in Glasgow.
Travel To Hong Kong With Blur is the name of a new, 24-page comic starring the band as they take part in a "Manhua" or futuristic adventure. It's intended to accompany the group's comeback album The Magic Whip.
Drawn by Hong Kong's famous artist Kongkee, the comic has been released today.
But wait, there's more! The band is giving away copies of the comic with special signed prints in the towns and cities they'll visit over the next few days as their tour rolls on.
Copies of the comic will be hidden in those cities, with clues to the location published via the band's social media sites. First up is Glasgow tonight (9 June), then Blackpool (10 June) and Llandudno (11 June).