Alex James: I think I still annoy Noel Gallagher
11 April 2014, 12:31 | Updated: 14 April 2014, 11:26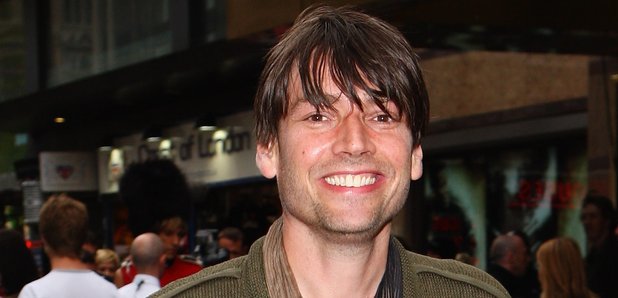 Blur's Alex James has told Radio X that he thinks the friendship between frontman Damon Albarn and his former Britpop rival Noel Gallagher is a great way to end the Britpop story.
It's now 20 years since the height of Britpop - Definitely Maybe and Parklife were both released in 1994.

There was no love lost between Oasis and Blur back then but in 2013 Damon and Noel performed together at a Teenage Cancer Trust show and were introduced on stage by Radio X's Jon Holmes.

"They've been best buddies ever since," Alex admitted to Jon on the Radio X Breakfast Show. Damon has recently confessed that he and Noel have discussed potentially collaborating.

"I think it's a lovely, lovely ending, they have got quite a lot in common and they obviously enjoy each other's company," Alex continued. "So it's a nice way to end.

"I think I still annoy him a bit, I really try not to."

Although still touring with Blur, Alex James is also now famous as being a farmer. He admitted to Jon the lifestyle isn't exactly what he thought he was getting himself into ten years ago.

"My wife and I bought it on our honeymoon and I thought 'I'm being so reckless, this is incredibly romantic' and then after we'd been there about a year I realised it's just the next cliché in the book of rock clichés.

"It's what you do next. You either die, write operas or live on a farm."