Alex James: "I Haven't Heard From The Rest Of Blur Since Last Year"
30 May 2016, 06:00 | Updated: 5 January 2017, 14:51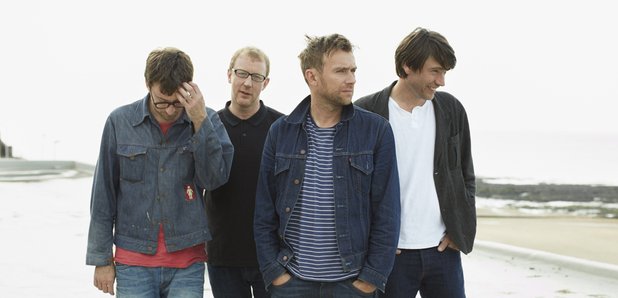 The bassist has been telling Radio X that he hasn't heard from the rest of the band since they played the Abu Dhabi Grand Prix in November last year.
Speaking to Radio X's Gordon Smart, Alex said: "We did a record last year, The Magic Whip, it was a massive success, fantastic. Toured it around the world, had a brilliant time.
"Last show was in Abu Dhabi, high-fived the guys brilliant, big hugs, everything. Haven't heard a word from them since!"
"Not even birthday cards," he joked. "I always send them cheese on their birthdays, Christmas - I get nothing back! I only see them at awards ceremonies - the BRITs, the Ivor Novellos…"
But the musician explained that this was the way it's always been with Blur.
"I've never known what's going to happen. But when it does happen, it's so good.
"It's a lovely thing to have just occasionally."
Alex's farm in the Cotswolds will play host to the annual meeting of food and music, The Big Feastival, between 27 and 28 August this year. See thebigfeastival.com for more details.