Blur to Bring Out 65 Previously Unreleased Tracks
19 April 2012, 13:06 | Updated: 15 August 2013, 18:26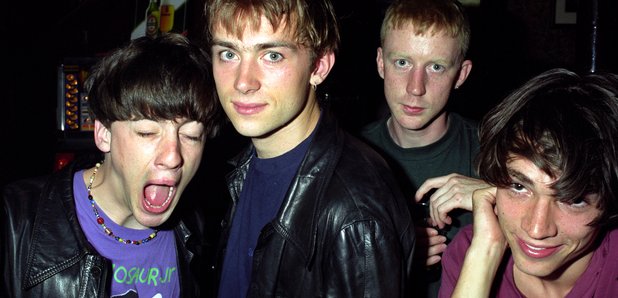 The songs will be part of a massive reissue later this year....
The reformed Britpop band are releasing all of their seven studio albums on July 30.
The boxset collection will also feature the 65 unreleased tracks, more than 130 rarities, three DVDs, a collector's edition book and a limited edition 7" vinyl.
It'll also include a download code for all of the stuff if you want it in digital form too.
Apparently it's all been personally compiled by the band and also celebrates 21 years since the release of debut album 'Leisure' in 1991.