Damon Albarn Interested in Blur Soundtrack Project
6 August 2012, 14:26 | Updated: 5 August 2013, 14:31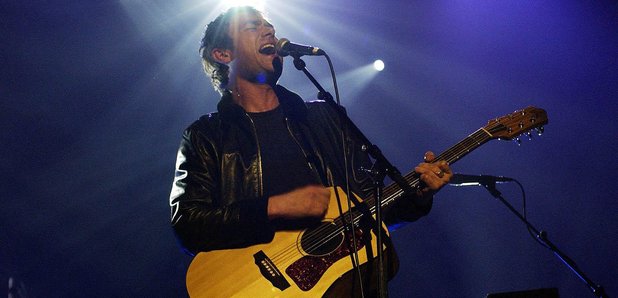 The singer has told Radio X he WOULD be interested in making a new Blur album ... but only with quite a specific brief...
"If someone wanted us to do an album for a film I'd definitely be interested in doing that" he explained to Radio X's Gordon Smart.
"Something that was kind of.. sort of... in balance with where I am as a song writer right now... I'd definitely be interested in doing that."

Meanwhile Damon Albarn wouldn't be too drawn when asked is there was a track by his former Britpop rivals Oasis that he wished he'd written
Despite cajoling the Blur frontman wouldn't tell Gordon Smart which song is his favourite - but did reveal he's a fan of album Definitely Maybe.
"Definitely something off the first record," he answered after a bit of prodding. "I thought the first record was excellent. It sounded great, it was a really great record."
He was talking to Gordon Smart on Smart on Sunday yesterday - ahead the release of their career-spanning 21 boxset today.