WATCH: Blossoms Translate Northern Slang
15 March 2018, 10:32 | Updated: 27 March 2018, 18:19
See the Stockport outfit explain everything from chuddy to ginnel in our video.
As part of our Best Of British campaign, we've been looking at all the things that make Great Britain so great... like our dialects!
And who better to take us though some of the best Northern words and sayings than Stockport natives Blossoms?
Watch our video where they take us through everything from the well-known "our kid" to "sweating cobs" above.
When the Lancashire five-piece aren't busy translating some of the best idioms from their part of the world, they're also getting ready to release their second studio album.
Their Cool Like You LP is the follow-up to their UK No.1 self-titled debut, and set for release on 27 April 2018.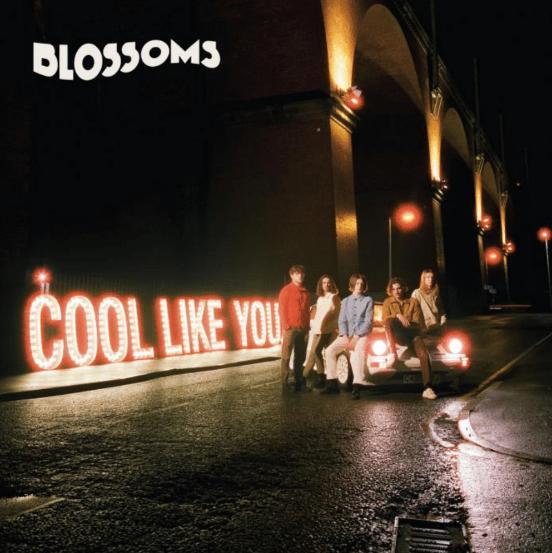 From it comes their first single I Can't Stand It, which was inspired by the cult film Eternal Sunshine Of The Spotless Mind.
Watch the video for the album's first single here:
Talking about their "sountracky" new album and how it's different from their last, frontman Tom Ogden told Radio X's Gordon Smart: "We think it's more of an accomplished body of songs and it sounds more like a whole album, whereas the first one was like singles built up over three and a half years."
Watch our video here: