WATCH: Blossoms solve your Love Problems for Valentine's Day
14 February 2022, 14:27 | Updated: 14 February 2022, 14:28
The Stockport lads answered Radio X listeners' Foolish Loving Questions for Valentine's Day!
Valentine's Day is here, so what would be better than seeing your favourite Stockport five-piece answering real life love problems? They're the ideal agony aunts, so we asked Radio X listeners to submit their issues...
Now Tom Ogden, Charlie Salt, Josh Dewhurst, Joe Donovan and Myles Kellock are going to sort out your romance issues. The team discuss lads that don't reply to messages... Emotional issues about cherry bakewell tarts... How to propose to your intended... and what happens if you bought tickets to a gig with your partner - and now you've split up?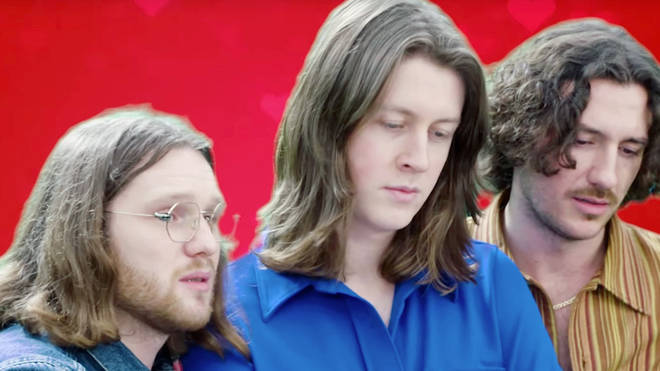 They're experts in the field as their lyrics have dug deep into the world of relationships. From The Keeper to Your Girlfriend, they've examined every possible scenario.