Blossoms: Longevity Means More To Us Than A Showbiz Lifestyle
28 August 2016, 14:27 | Updated: 29 August 2016, 00:37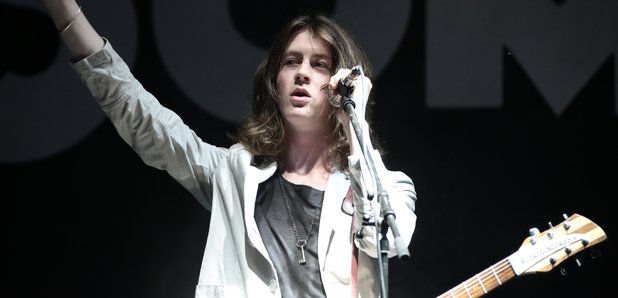 The Stockport band have been seeing a change in the way they're perceived since they had a Number 1 album… But it's not going to change them.
Speaking to Radio X's Sunta Templeton at Leeds Festival, frontman Tom Ogden explained how being top of the album charts for two weeks has been beneficial… in the small ways.
"Transport at festivals seems to be easier to get now!" he laughed. "It's like we've been accepted in the crew.
"We didn't get catering last year, we got it this year. And we've got access to showers, which is nice!"
But the band were quick to point out that the glamorous showbiz lifestyle was not their aim.
"We have the same outlook as we had three years ago," Ogden said. "We don't take things like that too seriously, we see our success in longevity. You can have a number 1 album, but you don't want to be forgotten, do you?"
Tom also explained that the whirlwind life that Blossoms are currently enjoying may make it into the songs they are writing for their second album
"At the back end of the first album, I was trying to be more honest, so I'm trying to do more of that. But obviously things are different now. There are no rules with songwriting."
Blossoms self-titled debut album is out now.