Blossoms: "I Introduced My Mum And Dad To Ian Brown"
23 June 2017, 16:08 | Updated: 23 June 2017, 16:24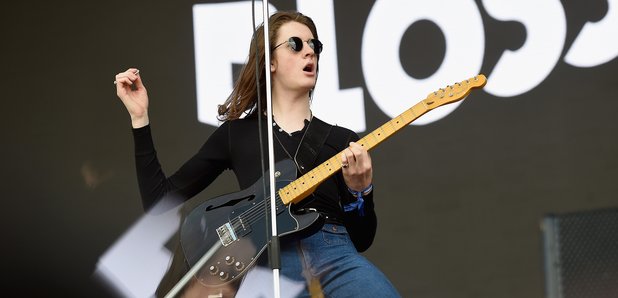 Frontman Tom Ogden describes his delight at supporting The Stone Roses last weekend.
Blossoms were one of the bands kicking off the first day of music at Glastonbury festival 2017, with a hugely popular appearance on the Pyramid Stage. But it's been a heck of a week for the young band from Stockport.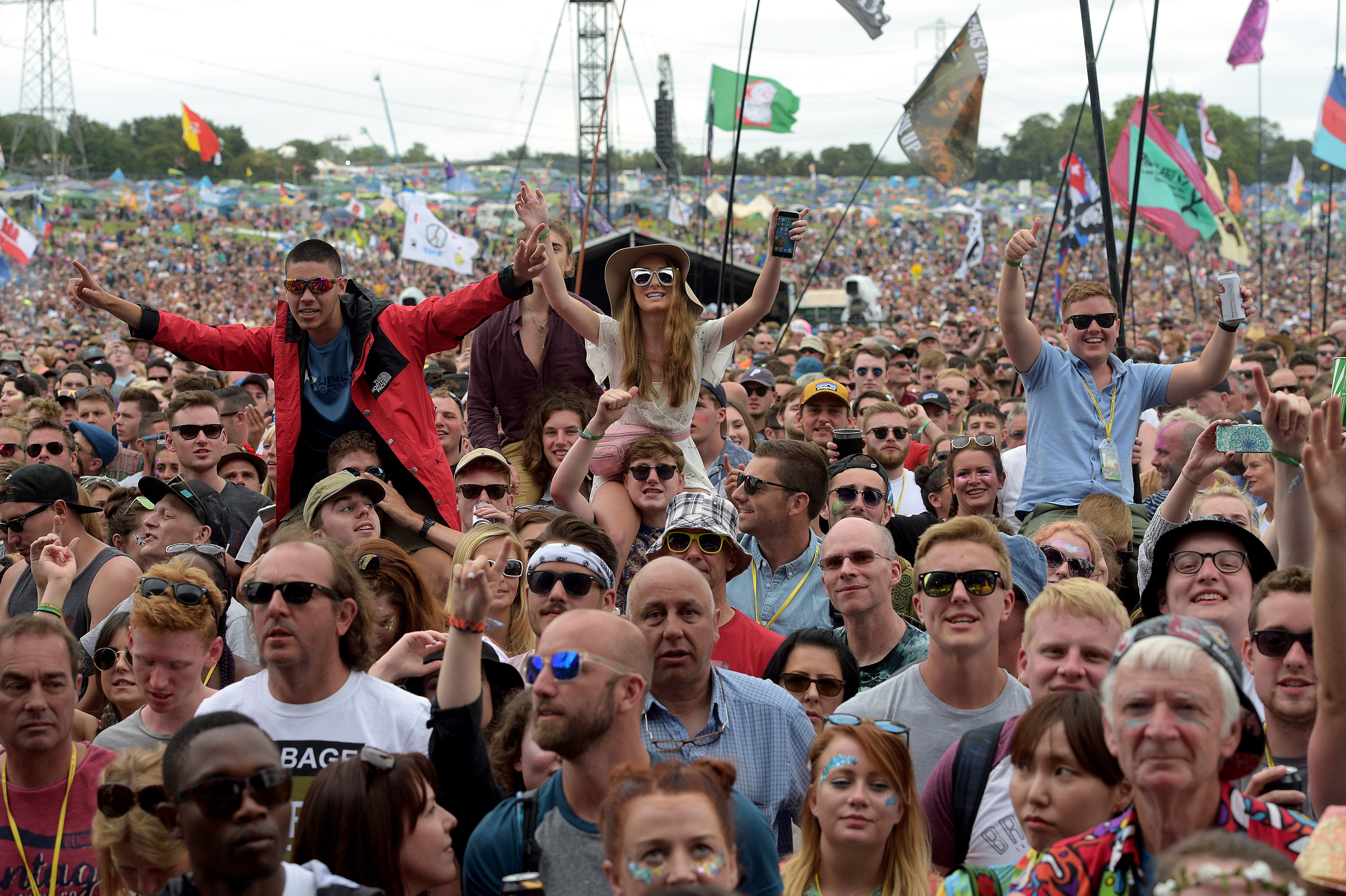 Only a week ago, the quartet were readying themselves for a slot supporting the legendary Stone Roses at Wembley Stadium on Saturday (17 June).

Speaking to Radio X's Sunta Templeton backstage at Worthy Farm, frontman Tom Ogden described the show as "Surreal. Supporting one of your favourite bands at what's probably their biggest headlining gig. Me and Joel went to watch them at Heaton Park in 2012, so there's no words for moments like that."

But the privilege of supporting one of Manchester's most famous bands also gave Tom some brownie points with his parents, especially seeing as his mum and dad were pretty cool and had attended one of the most famous Roses shows back in 1990.

Tom said: "My mum and dad were at Wembley and I introduced Ian Brown to them. They were at Spike Island, so my mum was like, Oh my God!"

And that's not all, as Tom continued: "And I watched the gig stood next to David Beckham, He gave me a pint! How mad is that?"
The band also took time at Wembley to add a couple of impromptu cover versions, as you can see:

The band have confirmed that they are hard at work on their second album, the follow up to last year's self-titled Number 1 debut. They'll be straight on the train after they leave Glasto following a weekend of partying, heading to a studio in Liverpool to record new songs that Odgen describes as "So 1980s".

He adds: "There's a few positive songs, a few negative songs. Both sides of the coin."