Blossoms Are "Proud" To Be Part Of Manchester Arena Re-opening
8 September 2017, 16:43 | Updated: 8 September 2017, 16:53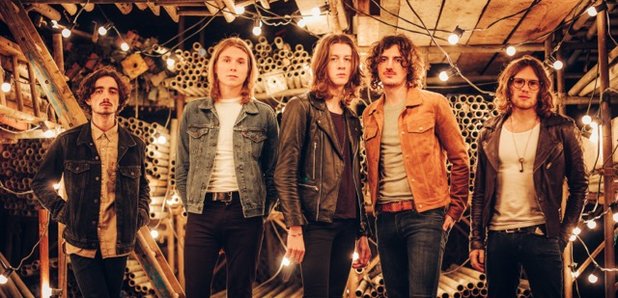 The Charlemagne outfit told Radio X about the importance of playing tomorrow's We Are Manchester benefit show.
Blossoms revealed it's a "massive honour" to play Manchester Arena's re-opening gig.
The Stockport five-piece are set to appear at We Are Manchester alongside the likes of Noel Gallagher and the Courteeners at the venue, which saw 22 killed and many more injured due to a horrific terrorist attack
Speaking to Radio X ahead of their Leeds Festival set last month, they said: "We just think it's a massive honour to open such a good and prestigious venue like that and after such a tragedy.
"It's bittersweet because obviously no one would've wanted this to happen in the first place - like re-opening a venue after something so horrible - but I think it's important it does happen after the events, so we're just proud to be a part of it."
Watch Blossoms cover Oasis ballad, Half The World Away, while supporting Courteeners at Emirates Old Trafford:
The Blown Rose outfit added: "It's a big part of the Manchester scene as well that venue. All the big bands go through that venue, all the big bands will have played that venue.
"It would be a shame for people to still not go to that venue so it's important it gets that re-opening."
Watch Liam Fray discuss the atrocity: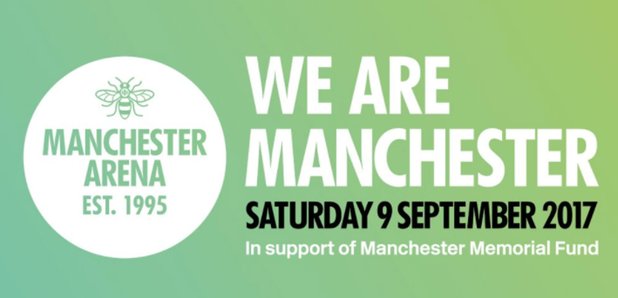 Blossoms are set to play We Are Manchester this Saturday (9 September) and Radio X will broadcast live from the re-opening of the Manchester Arena.
The event will also include performances from Noel Gallagher and the Courteeners.
From 4pm, Dan Gasser will play three hours of music from Manchester bands, as Dan O'Connell sets the scene from the venue.
From 7pm onwards, Dan O'Connell will broadcast live from backstage, chatting to the artists involved and bringing you the gig as Manchester Arena opens its doors once again.
Tune into Radio X for our special coverage of We Are Manchester on Saturday 9 September from 4pm.