Kele Bringing Out Charity Single
21 November 2013, 14:36 | Updated: 21 November 2013, 16:38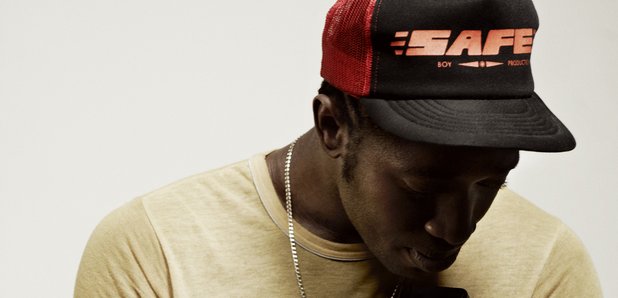 Kele from Bloc Party is bringing out a new single for charity on vinyl that's been made using a 3D printer.
Called Down Boy, it is the first to be made using the cutting edge technology.

He teamed up with singer/songwriter Bobbie Gordon for the record, which is raising money for music therapy charity Nordoff Robins.

It's going to be sold at a Bacardi pop-up shop somewhere in central London on Friday 13 December and Saturday 14 December. The records will be printed in the shop and will be sold in limited edition vinyl sleeves specially designed by Kate Moross.

The collaboration is part of the Bacardi Beginnings project, which pairs established and up and coming musicians in a mentoring scheme with an added technological twists.