Bloc Party Going on Indefinite Hiatus?
12 June 2013, 13:26 | Updated: 1 September 2013, 23:52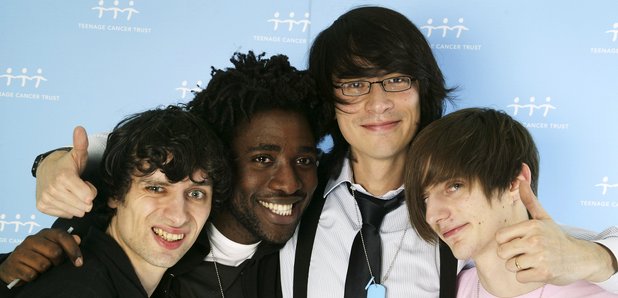 It looks like we could see Bloc Party return to indefinite hiatus status.
Last time it happened we saw Kele release his solo album The Boxer, Russell joined Ash for a bit and Gordon formed new band Young Legionnaire.
In an interview with The National Post the guitarist admitted that the band would be taking another break after festival season is over - and said plans for anything after that were once again vague.
"At least six months, maybe a year maybe two years," Russell said duing the interview in Toronto. "Once we start taking time off people start doing their own thing. So once people start doing things then you'll start naturally extending how long we spend apart."
However, Bloc Party played what appears to be a new track - called X-Cutioner's Song - during a gig in the US recently.
YouTube user PositiveTension25 posted the fan video of the performance on June 1, saying it was "awesome".