Biffy Clyro: We've Got Five New Songs
18 November 2013, 15:51 | Updated: 18 November 2013, 15:53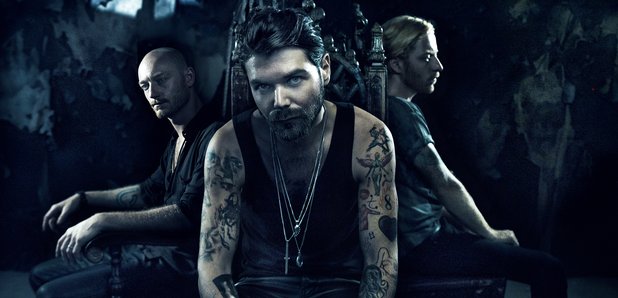 Despite having released a double album this year Biffy Clyro have admitted they've already got new material under their belts.
Opposites only came out in January - with twenty tracks over its two CDs - but speaking to Faster Louder in Australia the band admitted they're not taking a break from being creative.

"We were just practicing some new songs today actually," Simon Neil admitted. "We've got about five new songs, three of them are piano songs, which is fun for me, I can hardly play the fucking thing so when I'm standing in the room playing them it sounds awful - it's like chopsticks gone wrong."

The frontman admitted that he's not sure any of the new songs will make the next album though.

"It's so important to keep moving forward. A lot of bands stand back after they've made a record, and admire it for a year. Being in a band is about making music, and some bands say 'We'll start writing our album in January.' I honestly can't comprehend that, how people write with that kind of pressure. Songs need to come organically, we're always coming up with new tunes."