Biffy Clyro: We Invented 3D Gigs
19 November 2012, 21:15 | Updated: 31 August 2017, 10:42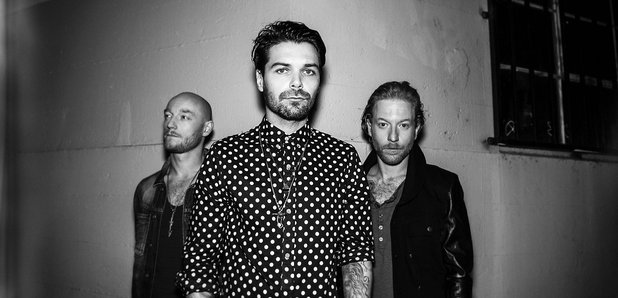 Biffy Clyro have been telling Radio X that they want their forthcoming tour to be their biggest yet and that they probably invented the whole 3D gig phenomenon.
"Maybe we can lay claim to that!" bassist James Johnston told Radio X's Dan O'Connell. "For people who didn't see [our last] Wembley Arena show, we filmed our own faces singing a song and then we projected onto a sort of see-through sheet. It was quite an interesting thing to do.
"As we move into doing these bigger shows, it's nice to do something a little bit different and theatrical if you like. As long as we don't become Cirque du Soleil!"
James was talking to Radio X as the band unveiled their new single Black Chandelier. The track is taken from the new album Opposites, which is released in January. Have a listen to it below and tell us what you think.