Biffy Want Fans to Hear "Majesty" of Songs at Intimate Radio X Gig
23 January 2013, 13:34 | Updated: 2 August 2013, 14:30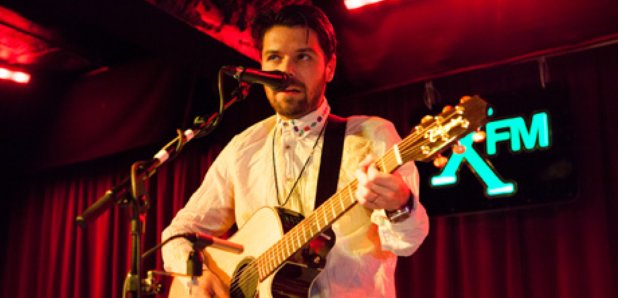 James from Biffy Clyro has told Radio X the band are very much looking forward to playing our tiny gig with War Child at The Borderline on Monday night.
"It will be nice for us and the audience to hear the songs in their very natural state - very little going on - and hopefully her the beauty and the majesty of the songs with very little going on," he told Radio X's Jon Hilcock.
Biffy Clyro are playing stadiums - including the O2 Arena - on their upcoming UK tour but we've got them playing the 300 capacity venue for a crowd of Radio X listeners.
"We love getting a chance to communicate with the audience and share a kind of intimate occasion we've played in the Borderland once before and it's a very small room," James confirmed. "We're very much looking forward to it."