Biffy Clyro Shortlisted For Scottish Album Of The Year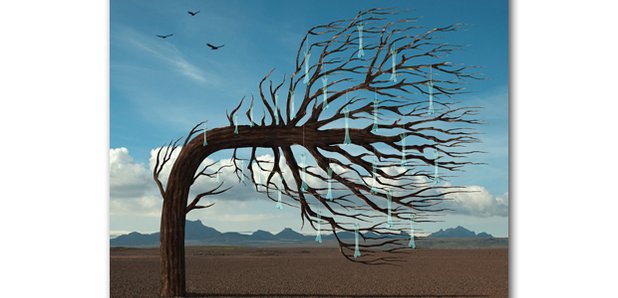 CHVRCHES, Boards Of Canada & Mogwai join Biffy Clyro on the coveted shortlist.
Edwyn Collins and Steve Mason are also up for the annual Scottish Music Industry Association award, which is now in its third year.
Biffy said: "We're absolutely delighted to have made the shortlist, thank you to everyone who voted for us."
Radio X's Jim Gellatly was one of the nominators for the long-list.
The winning artist will receive £20,000 and will be announced at The SAY Award ceremony on 19th June at Barrowland Ballroom.
The full shortlist is below;
Biffy Clyro - Opposites
Boards of Canada - Tomorrow's Harvest
CHVRCHES - The Bones Of What You Believe
Edwyn Collins - Understated
Hector Bizerk - Nobody Seen Nothing
Mogwai - Les Revenants
RM Hubbert - Breaks & Bone
Steve Mason - Monkey Minds in The Devil's Time
The Pastels - Slow Summits
Young Fathers - Tape Two