Biffy Clyro to Release Double Album?
25 October 2011, 15:36 | Updated: 19 August 2013, 17:39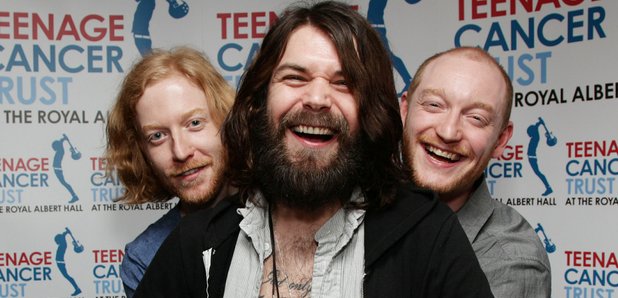 Simon from Biffy Clyro has told Radio X they have 30 tracks down already for the follow up to Only Revolutions.
"We are working pretty hard, neck deep in it at the moment, we're now up to about 30 odd songs so it may be a double album you never know... [laughs] the dreaded d-word," Simon told our reporter on the red carpet at the Q Awards.
And what will is sound like?
"Really kinda obscure things going on: we've got a prog country song - which we'd never thought we'd do - we got some weird math rock meets almost goth rock stuff. It's hard to describe just yet but there's [sic] moments that are very odd."
Biffy Clyro picked up Best Live Act at the Q Awards in central London yesterday.