WATCH: Biffy Clyro's Simon Neil talks about the first album he ever bought
11 May 2016, 13:15 | Updated: 20 June 2017, 14:39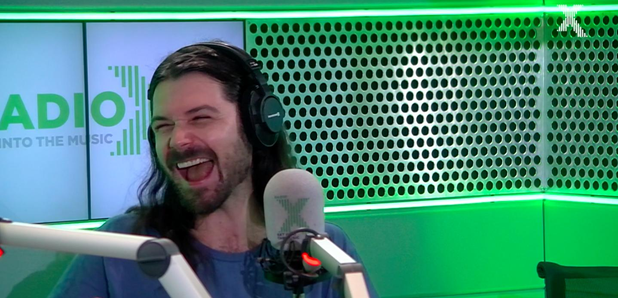 The awesome Simon Neil had a very interesting first album choice.
Biffy Clyro frontman Simon Neil dropped by the Chris Moyles Show last year to chat about their latest album and the huge summer of shows they've got coming up - including a big spot at Glastonbury festival this weekend.
Chris was interested in something besides festivals and new music though. Moyles decided to quiz Mr. Neil on the first album he ever bought - "NOW 11."
It's safe to say that, for all his rock God status, Simon remember those classic tracks pretty well!