Biffy Clyro Named Best British Band
23 May 2011, 12:37 | Updated: 19 August 2013, 17:46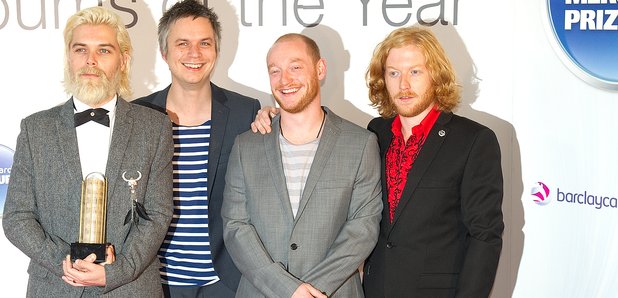 The trio are given a Silver Clef Award
Biffy Clyro are to be given a prestigious Nordoff Robbins O2 Silver Clef Award.
The Ayrshire trio are to be named Best British Band at the ceremony, which takes place on July 1 in London.
The band told the Daily Record: "We follow in the footsteps of some great bands who've received this award and we couldn't be happier with this honour. Music has been a massive part of our lives - just like it is for all the people Nordoff Robbins help."
Previous recipients of the award include Muse, Oasis, Morrissey and Coldplay.
Nordoff Robbins provide music therapy across the UK and the Silver Clef Awards were established in 1976.